innovative designs for the 4x4 ENTHUSIAST
"I need to wheel to be rejuvenated to fix things to wheel. It's a vicious cycle, but I love it." -Rick Pewe
---
We have started working on the highly demanded zj rocker kit!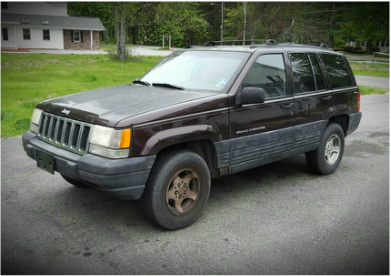 Here it is, the new shop ZJ!
This 1997 is just what we were looking for.
Runs great, but the rockers are SHOT.
We've started designing our popular ROCKer kits for the last jeep model we don't currently cover.

Keep a close eye out for the release of the Spadano Enterprises ZJ ROCKer kit!

Thank you!
---
---
Some of our Work
---
---