Rugged rear bumpers with value in mind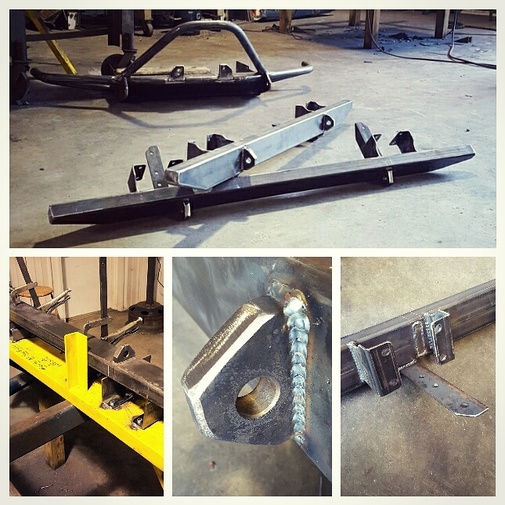 After our success with the HD front bumper, we immediately had to 'turn around' and start to look at the rear.

We laid out what we wanted in a rear bumper, and what the market had available, and decided it was time for a solution.

From the most basic option, to the cut-n-fold... all the way to our big, bad HD tire carrier, Our bumpers all start out on the same platform.

What does that mean for you?
It means no matter what your budget, you will be getting the same rugged product, without ever compromising.

---
Features